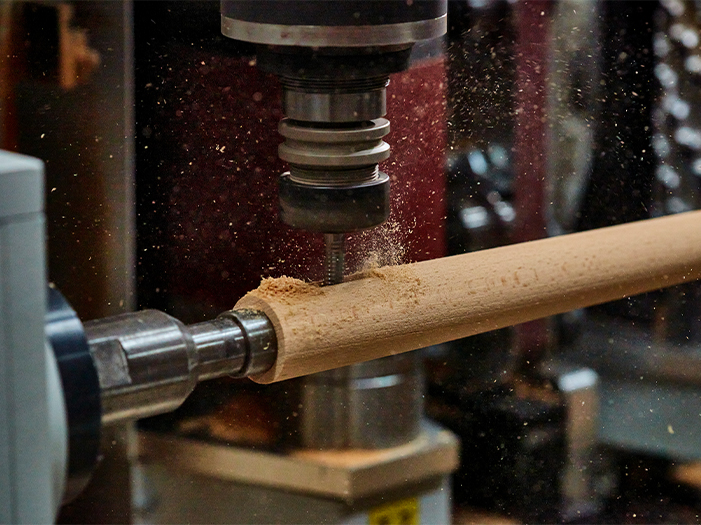 Karlamin's Capability
With our state-of-the-art equipment, including presses, 5-axis CNC machining centers, 5-axis CNC lathes, paint booths, and upholstery workshops, we have the capability to excel in creating moulded plywood products. Our advanced technology and skilled workforce allow us to achieve precision and quality in every step of the manufacturing process, ensuring that our customers receive top-quality furniture products.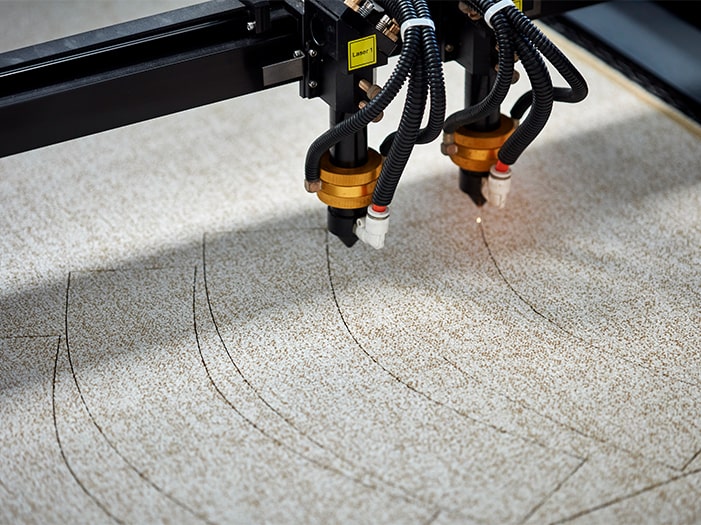 FEATURED PRODUCT
Karlamin's Craftmanship
Our skilled craftsmen take great pride in their craft, meticulously crafting each furniture piece with attention to detail, precision, and passion. The result is furniture that embodies the finest quality and craftsmanship, reflecting our commitment to excellence in every product we create.